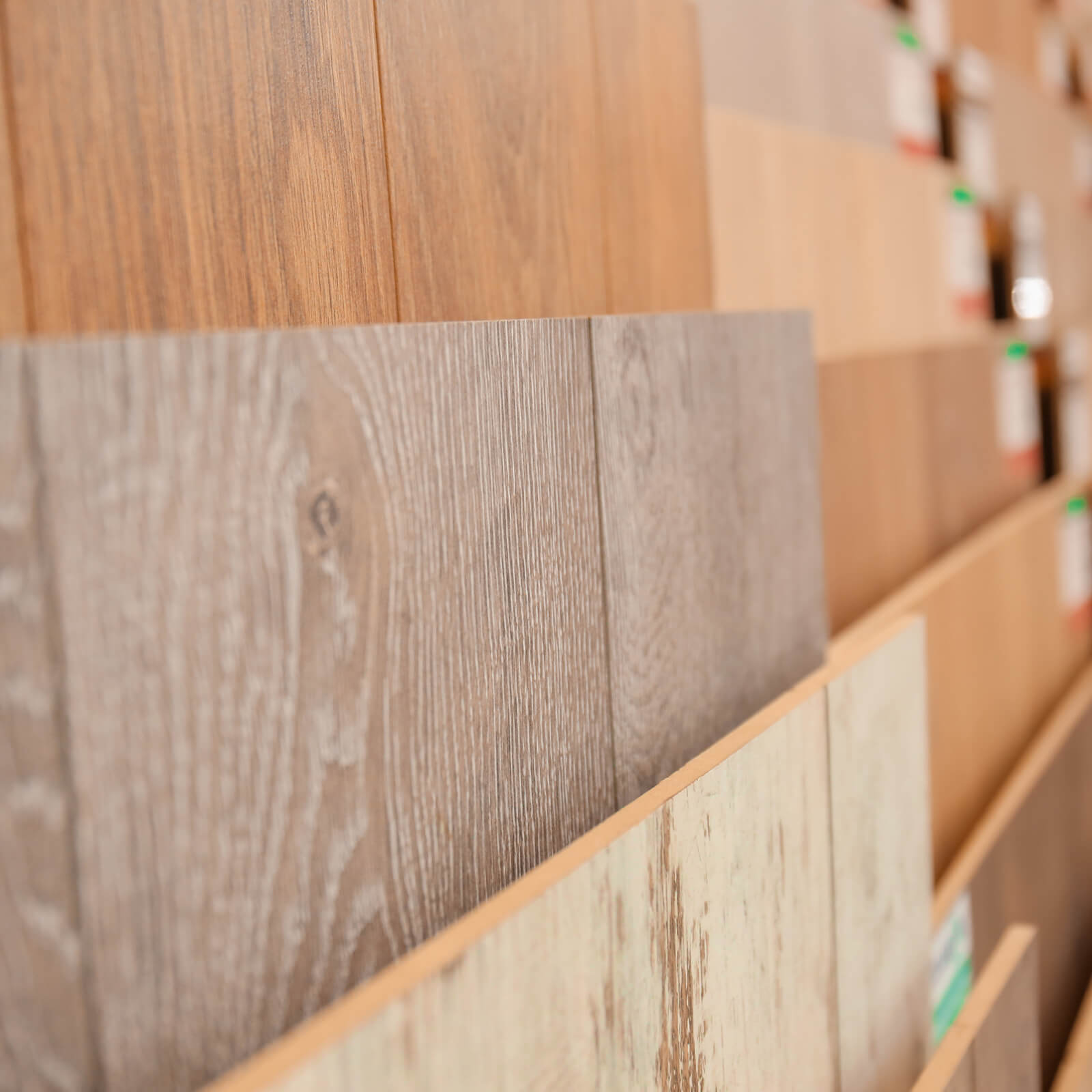 Your Trusted Flooring Source
About Us
We're the Carpet Guys - covering the west one floor at a time! As a Shaw Design Center in Salt Lake City, Utah 84129, we stock over 80 rolls of product for immediate installation! We are 95 percent Shaw flooring and support the program completely, with very competitive pricing! Our Shaw products include Caress Carpet, Anso, Tuftex, 5th & Main, Stainmaster, ClearTouch, EverTouch, St. Jude Carpet Cushion, and R2X (Stain Remover)!
In June 1998 — one year after opening — a freak fire burned the place we were leasing to the ground. We stayed in Taylorsville, Utah, next to the burned-out building in a trailer for one year while a new store was built. We are just starting to expand again after four years of holding our breath and holding on!! Serving local customers and past clients - we have been in three locations in Taylorsville. over the last 20 years
Carpet Guy — a flooring store in Taylorsville, UT. Come visit us!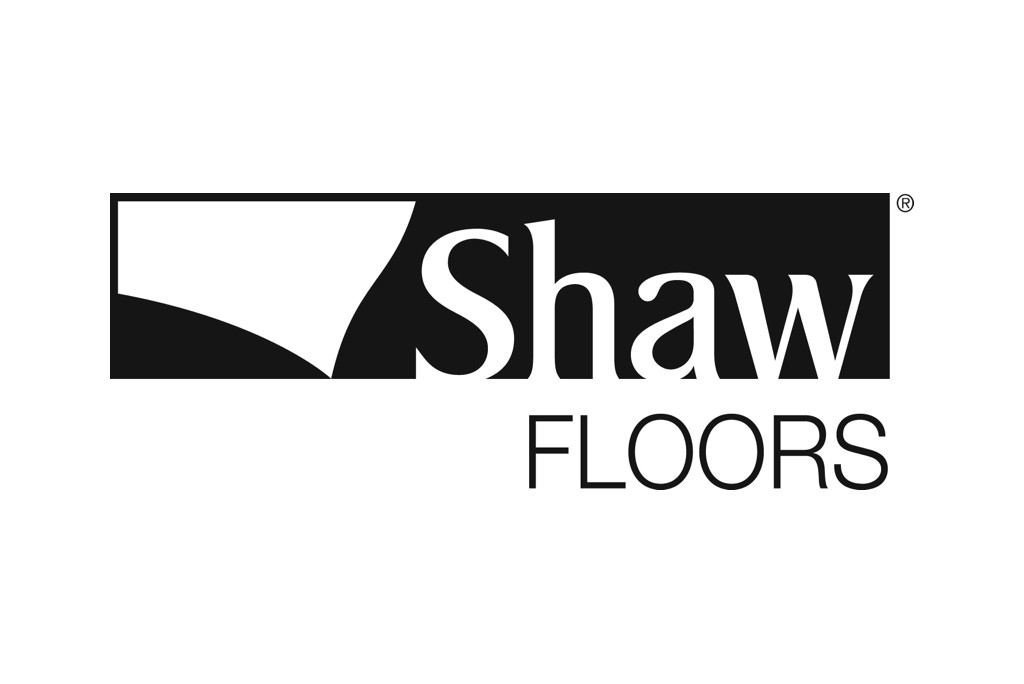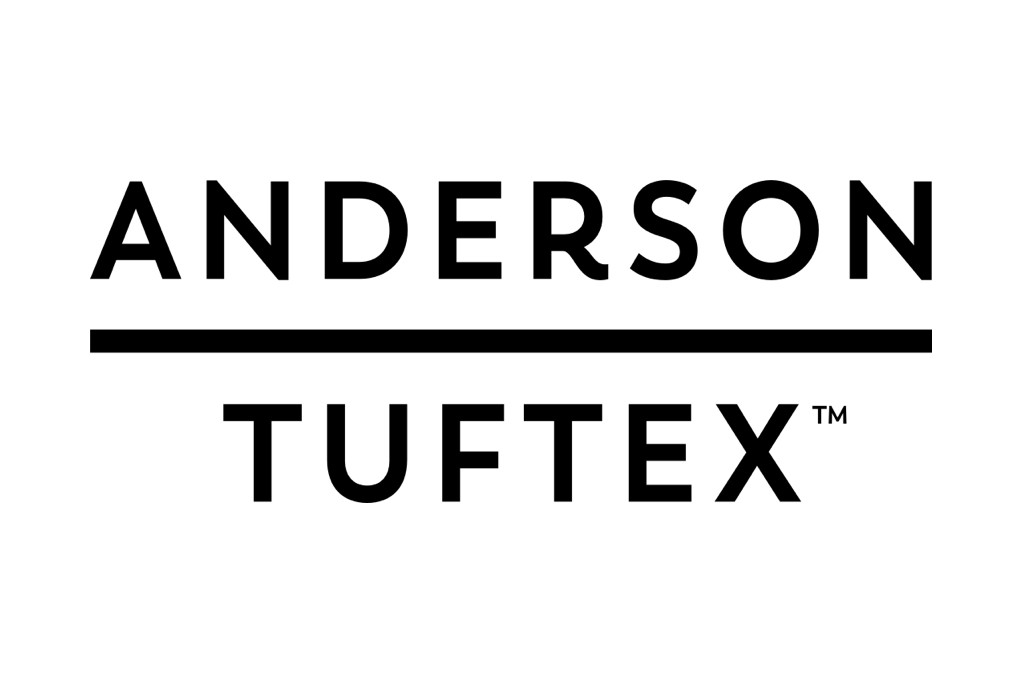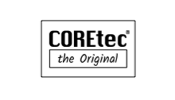 VISUALIZE YOUR FLOORS
ROOMVO
Roomvo makes picking new floors easy. Take advantage of our room visualizer tool to see what your home will look like with any flooring products from our inventory. Just upload your photo to see your room come to life.